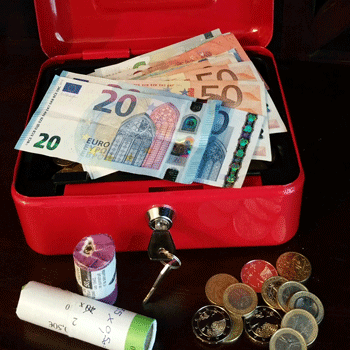 We offer solutions to insure your loan or your life, and can provide investment insurance plans to manage your wealth.
Loans & Investments
A dedicated team will assist you to choose the most appropriate policy and, in the event of any claims, assist you with this process, in English or French.
[spacer height="30px"]
For a free quote, please fill in our online form or select to download a version (in MS Word format) to complete and post/email back.
Or