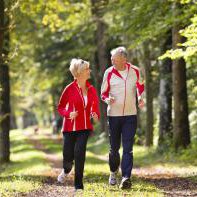 We provide top up health insurance with immediate cover and without a medical questionnaire. We propose several levels of cover, adapted to your needs and your budget.
We also have solutions for non European citizens who cannot register with the French social security and therefore cannot benefit from a top up health insurance.
For a free quote, please fill in our online form or select to download a version (in MS Word format) to complete and post/email back.
Or