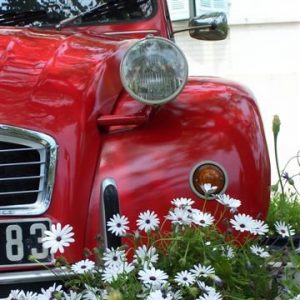 We offer a wide range of policies to suit your needs, from standard vehicle insurance, to classic car, motorbikes, camping cars etc…
Our policies will cover you throughout Europe without any extras.
We accept no claims bonus built up in the European Union.
Car Insurance
---
Flexibility and service
Drive less and pay less with our limited mileage policies.
Possibility to increase or reduce your general excess.
Visit our approved garages or glass specialists in case of a claim and you will not have to advance any money apart from a possible excess.
A dedicated team from our agency will deal with any queries or claims in English or French.
For a free quote, please fill in our online form or select to download a version (in MS Word format) to complete and post/email back.
Or