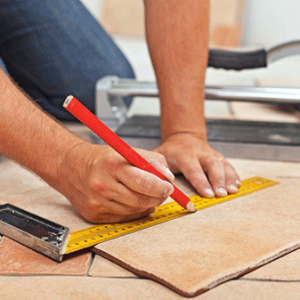 We offer a complete professional insurance range:
● Public liability
● Décennale insurance for building related businesses
● Legal aid
● Professional premises and contents
● Loss of income following a covered claim such as fire or water damage
● Group top up health insurance and "prevoyance" for your salaried team
● Protection of the self employed manager in case of illness or accident
● Professional vehicles :
For vehicles < 3,5 t fill in general motor insurance application
For vehicles > 3,5 t or fleets, contact us.
Professional Insurance
please call us on 05 45 82 03 20
or send us an email – sellier.insurance@gmail.com.
A dedicated team will assist you to choose the most appropriate policy
and in the event of any claims, assist you with this process, in English or French.