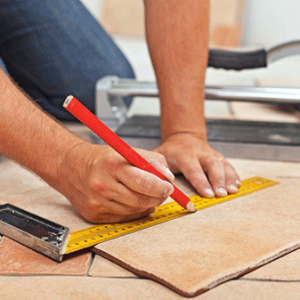 We offer a complete professional insurance range:
● Public liability
● Décennale insurance for building related businesses
● Legal aid
● Professional premises and contents
● Loss of income following a covered claim such as fire or water damage
● Group top up health insurance and "prevoyance" for your salaried team
● Protection of the self employed manager in case of illness or accident
● Professional vehicles :
For vehicles < 3,5 t fill in general motor insurance application
For vehicles > 3,5 t or fleets, contact us.
Availaible for all businesses except building relating work
Cover of your professional premises and contents as an option
Legal protection
Available for all businesses related to building work. By law, they must have a business liability and ten year insurance.
Optional cover of your business premises and contents.
Cover against the risk of fire, theft, water damage, natural disasters, glass breakage
Optional cover for your loss of income following a covered claim.
please call us on 05 45 82 03 20
or send us an email – sellier.insurance@gmail.com.
A dedicated team will assist you to choose the most appropriate policy
and in the event of any claims, assist you with this process, in English or French.